In order to increase productivity and flexibility, develop innovative business models and generate margins while adapting to societal changes, companies are developing their resources and organization. They support their staff in collaborative and agile operating modes.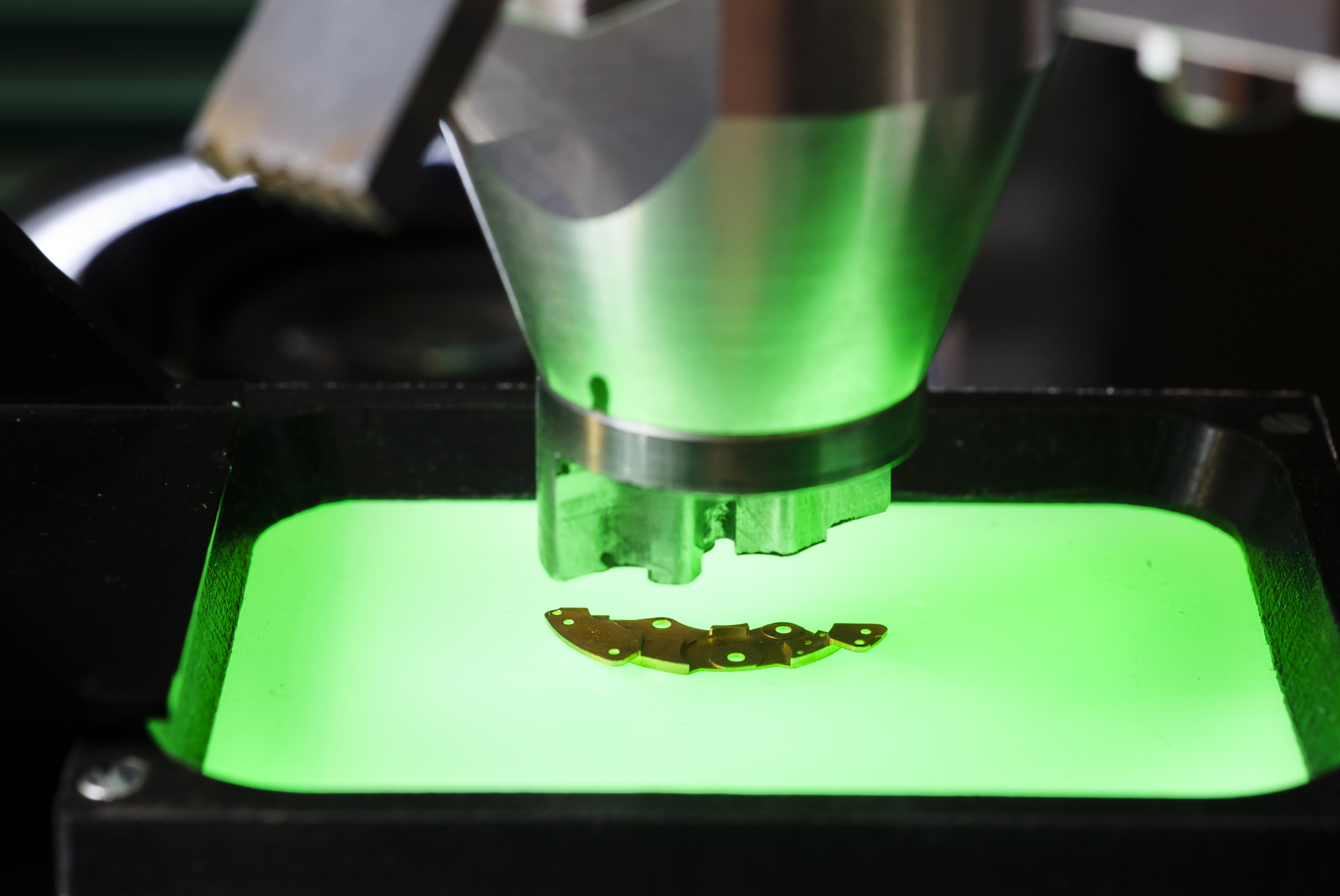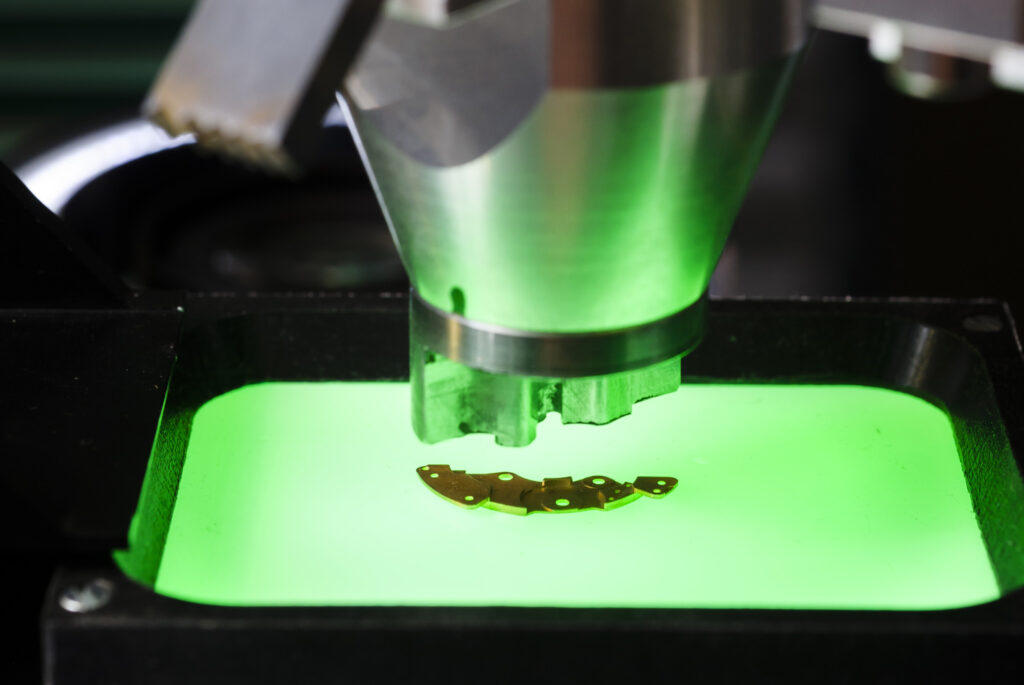 Skills
The fourth industrial revolution is built around four main axes: the digitalization of production resources, the organization of manufacturing and agile supply chains and the maintenance of staff employability; the fourth axis underpins all the others: sustainability.
The 4.0 evolution of the production tool
Industry 4.0 requires the right production tools. We work with you to find ways to adapt your machinery and enable your evolutionary transformation to Industry 4.0.
Supply chains and production organization
The intertwining of logistics flows, the reduction of throughput times, the control of stocks, the reduction of batch sizes, and the increased agility push us to review the organization of work. We support companies in these processes by proposing appropriate tools and tests in protected environments before affecting the production organization.
Continuing education and Green Belt Lean certification
The increasing complexity of systems requires personnel trained in collective intelligence; Lean is a prerequisite for Industry 4.0.
The Agile Academy offers training and awareness modules adapted to your needs as well as complete training cycles leading to Green Belt Lean certification.
The optimization of each of these areas brings its share of reductions in waste and the ecological footprint of our manufacturing activities. This concern is at the heart of all our thinking and guides our proposals and solutions.
Team
Professors
Florian Serex

Group Leader
Senior Researchers
Services and Equipment
More services and equipment
Projects
More projects