The research staff of the Institute for the Digitalisation of Organisations carry out applied research and development activities to help organisations innovate based on scientific knowledge from information systems research.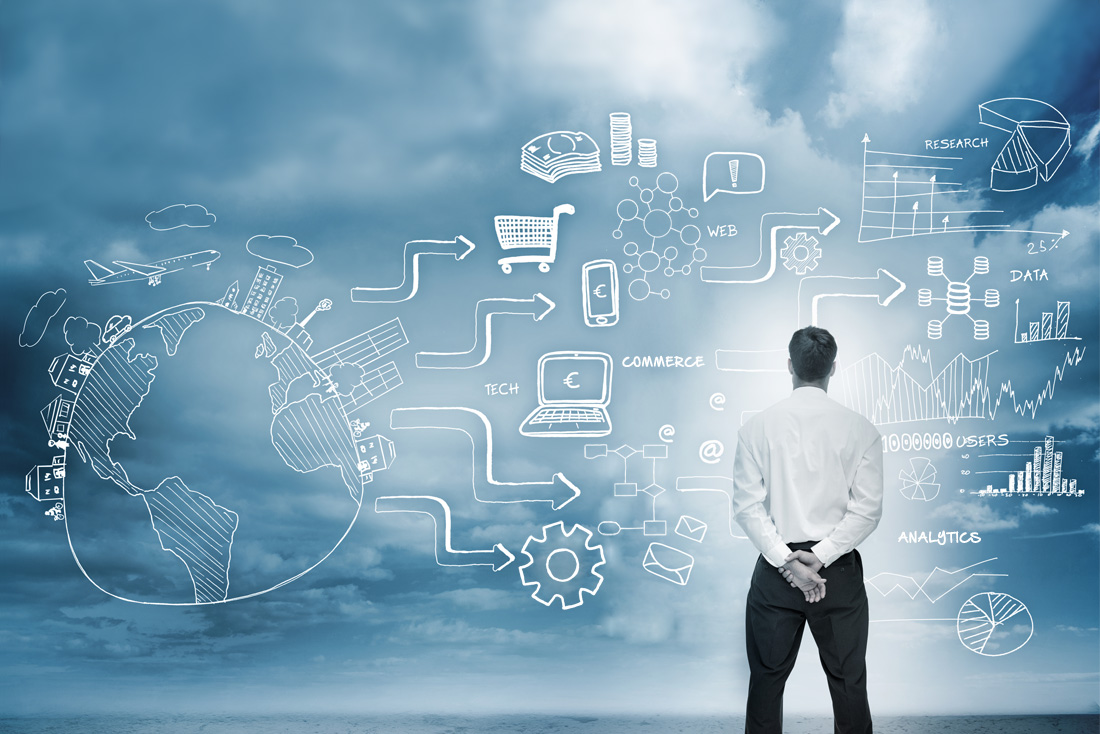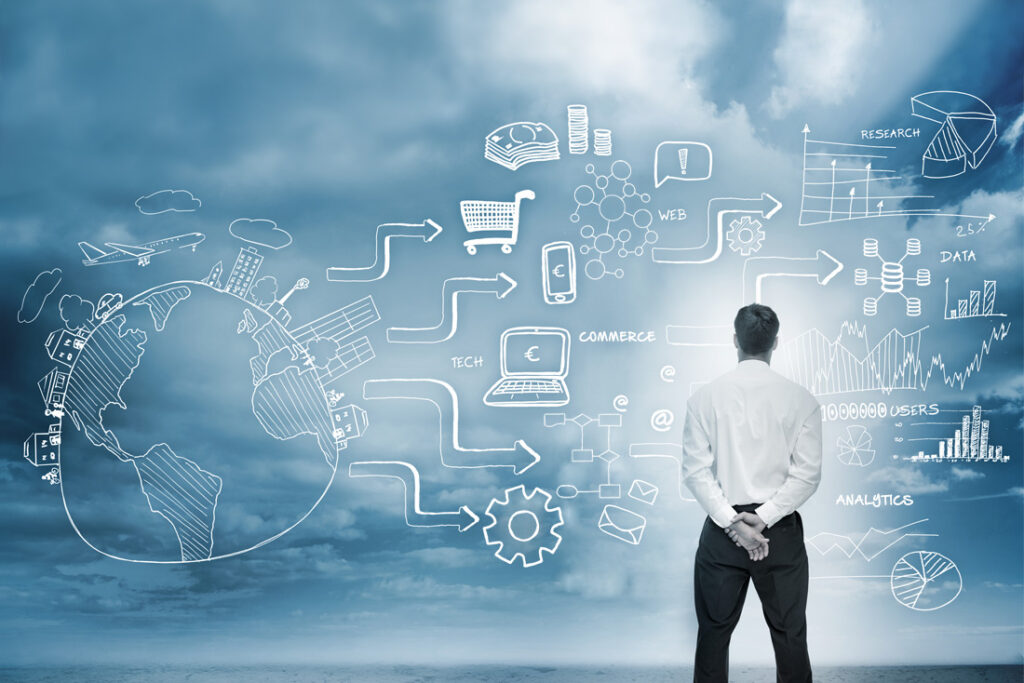 How to start a digital transition of your organisation?
What are the new business opportunities linked to digitalisation?
How to digitise your processes?
How to discover information from your data?
From the digital strategy to the implementation of management software
The IDO's fields of activity range from assistance in defining a digital strategy to the analysis of existing systems to meet the specific needs of organisations, companies, and public authorities.
The Institute also collaborates on the design and implementation of management software and analyses the potential of new information technologies such as: the Internet of Things (IoT) or the Blockchain, in order to define innovative services. These activities also lead the IDO to evaluate and advise cantonal and communal administrations on the implementation of e-government processes.
At the forefront of digital transformation
The Institute for the Digitalisation of Organisations offers to carry out mandates or to create applied research projects for which it is possible to apply for external funding (foundations, public funds, and so on.). For example, the IDO conducts innovation projects financed by Innosuisse in partnership with regional companies. In addition, the IDO is a neutral partner, independent of any software solutions publisher.
As a research partner, the Institute for the Digitalisation of Organisations has privileged access to innovations and knowledge from Swiss and international research. This position allows the institute to be at the forefront of the most recent advances in digital transformation. Through their research projects, IDO's lecturers share and create knowledge with other national and international researchers who put these skills at the service of companies.
Projects
All projects
Research Team
Agenda
No events are planned in the near future.