There are various possibilities for collaboration between a company, an institution or a territorial community
and the HE-Arc research teams. These are briefly presented below. The head of each competence group or institute will guide you in your approach.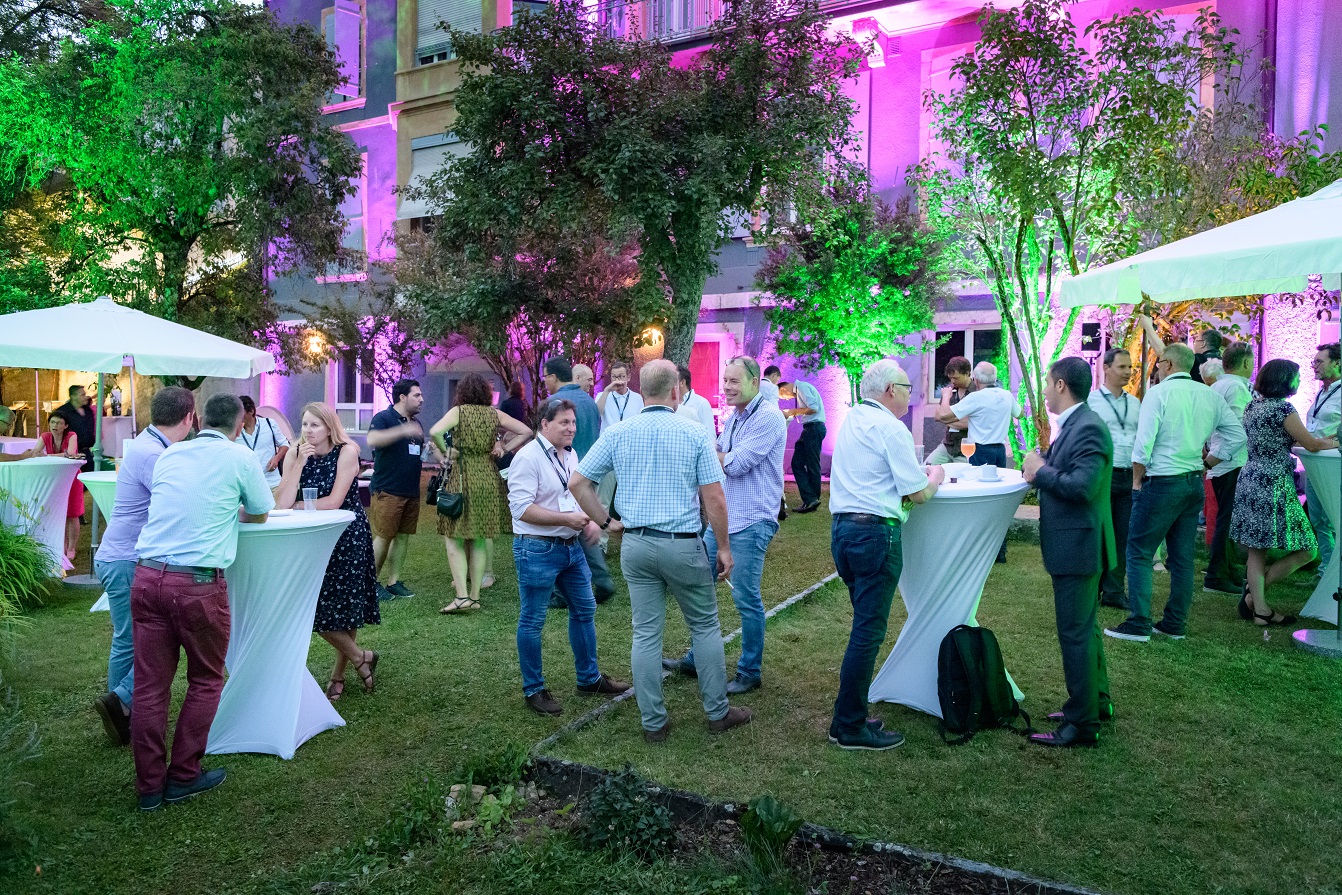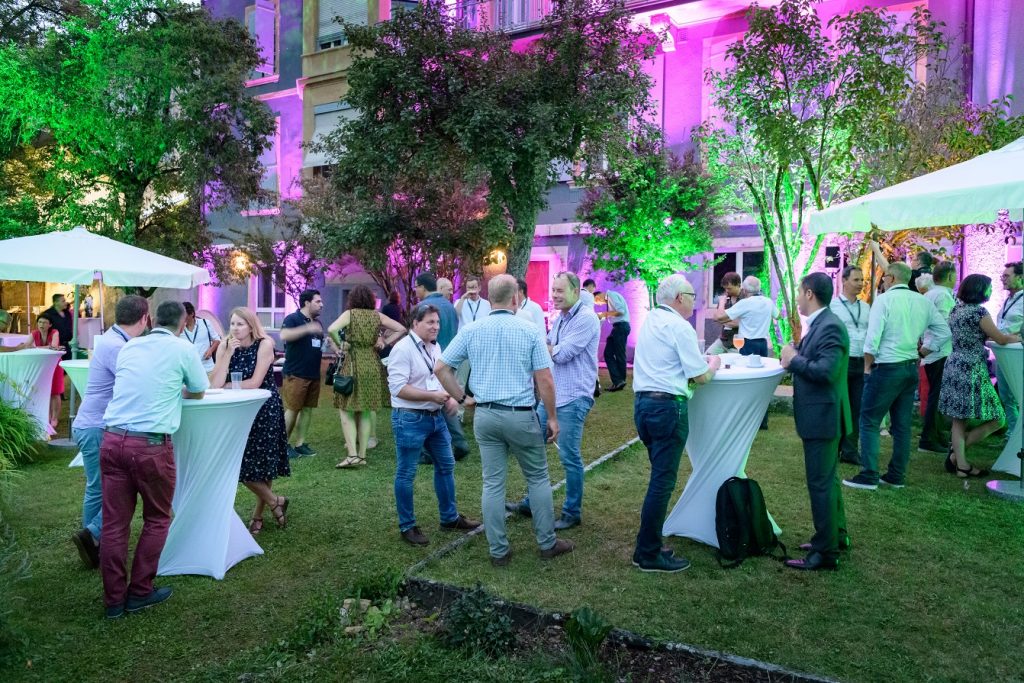 Students projects
A Bachelor's Degree is well suited to exploratory projects, feasibility studies and the creation of new ideas, which lasts two months, a Master's Degree thesis is six months. The cost to the partner is low (contribution to costs only), however it should be noted that pedagogical requirements must be taken into account, and no results can be guaranteed.
Direct mandates
These projects are particularly desirable for strategic projects which meet targeted, short-term needs, thy are carried out within our competence groups by our interdisciplinary teams of professional researchers and developers.
Expertise, high reactivity, strict confidentiality, full intellectual property of the results are granted. The costs are fixed by an offer per deliverable, if necessary in successive stages, or on a contract basis.
Collaboration with public co-financing
From a partnership perspective, these projects are an excellent way to benefit from important public cofinancing, such as Innosuisse (ex-CTI), European or others, these are strategic projects with high innovative potential. Typically lasting 12 to 24 months and are carried out by our professional researchers. We set up the project and write the application, with targeted contributions from you. It is a low direct cost, but in-kind participation is required (work hours or materials). This includes intellectual property and exclusivity in a reserved field of application.
Service offer
Through occasional services, you can have quick and easy access to all of our state-of-the-art equipment and expertise in many areas. The costs are according to our hourly rates.