The Sports-Arts-Study and aims to enable students with sporting or artistic talent to combine their studies at the HE-Arc with an intensive sporting or artistic discipline.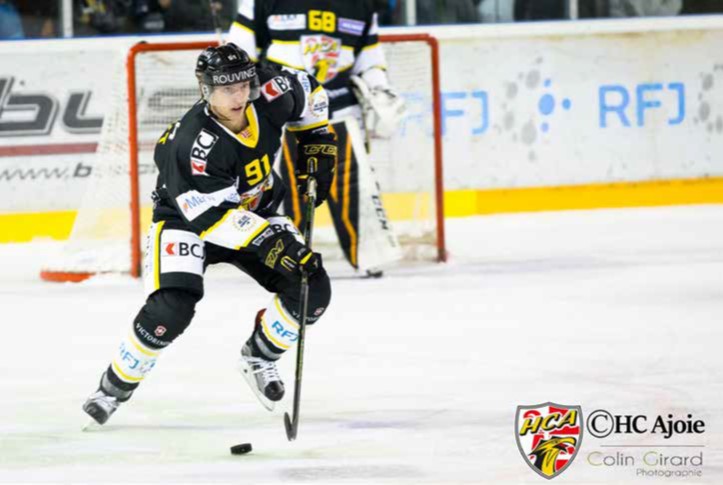 Flexible study conditions for students with elite sports status
The HE-Arc is putting in place measures to encourage the adjustment of studies, particularly for elite sports people. The system consists of offering individualised adjustment possibilities in order to allocatelessons and exams as best as possible, taking into account academic requirements and sporting competition schedules.
The possibilities of student accommodation are applicable to all programmes, these are decided on the basis of the training schedules and other requirements of the programme chosen by the student.
The courses' study rules must be taken into account when allocating support for students with "elite sports status".
Military studies and students obligations
Some students will have to accomodate their studies with time spent in the army, civil defence or the civilian service. The Federal Department of Defence, Civil Protection and Sport provide all the necessary information on its website www.vtg.admin.ch.
Therefore, each person will make the necessary arrangements to fulfil the above obligations, depending on the available accomodation in the context of higher education.