"During the course of their academic career at the Haute Ecole Arc, each student has the opportunity to do a teaching evaluation."
The HE-Arc opted for a quality management system inspired by the ISO 9004 standard and certified according to the ISO 9001 standard since 2010, these standards are based on the principle of continuous improvement and efficiency. The HE-Arc quality system complies with the requirements for accreditation (AAQ), and is consistent with the HES-SO quality policy and contributes to its institutional accreditation.
The quality policy consists of five points:

Considering stakeholders and customers
Controlling risks and seizing opportunities
Continuous improvement
Correcting and preventing malfunctions
Ensuring a relevant quality documentation system
"Quality objective: to give confidence"
The Haute Ecole Arc ensures the recognition of the quality level of its services through :
The certification of the quality system according to ISO 9001 which was obtained for the first time in 2010 and is recertified annually.
Institutional accreditation according to the LEHE criteria at HES-SO level and in which context an evaluation of the programmes is carried out, among others, either internally or by peers.

The Haute Ecole Arc has numerous quality assurance and continuous improvement mechanisms. You will find an overview here: quality manual.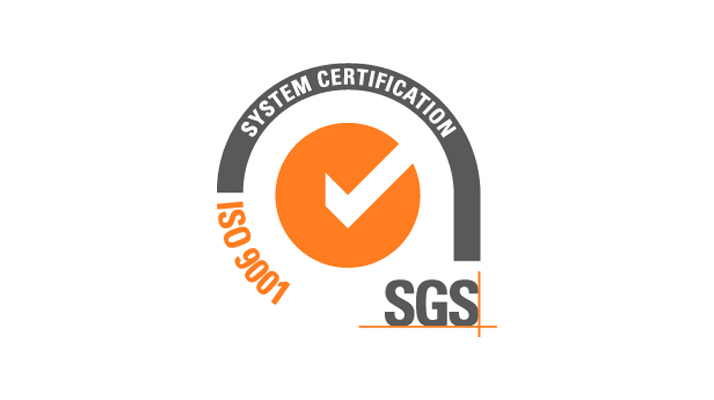 "The general management of the HE-Arc ensures the development of the university and the successful achievement of its missions thanks to its quality management system."
Strategic plans taking into account the needs of stakeholders are built on a four-year cycle and are systematically reviewed.