Are you a student or a member of a higher education institution and would you like to carry out a mobility project within the Haute Ecole Arc?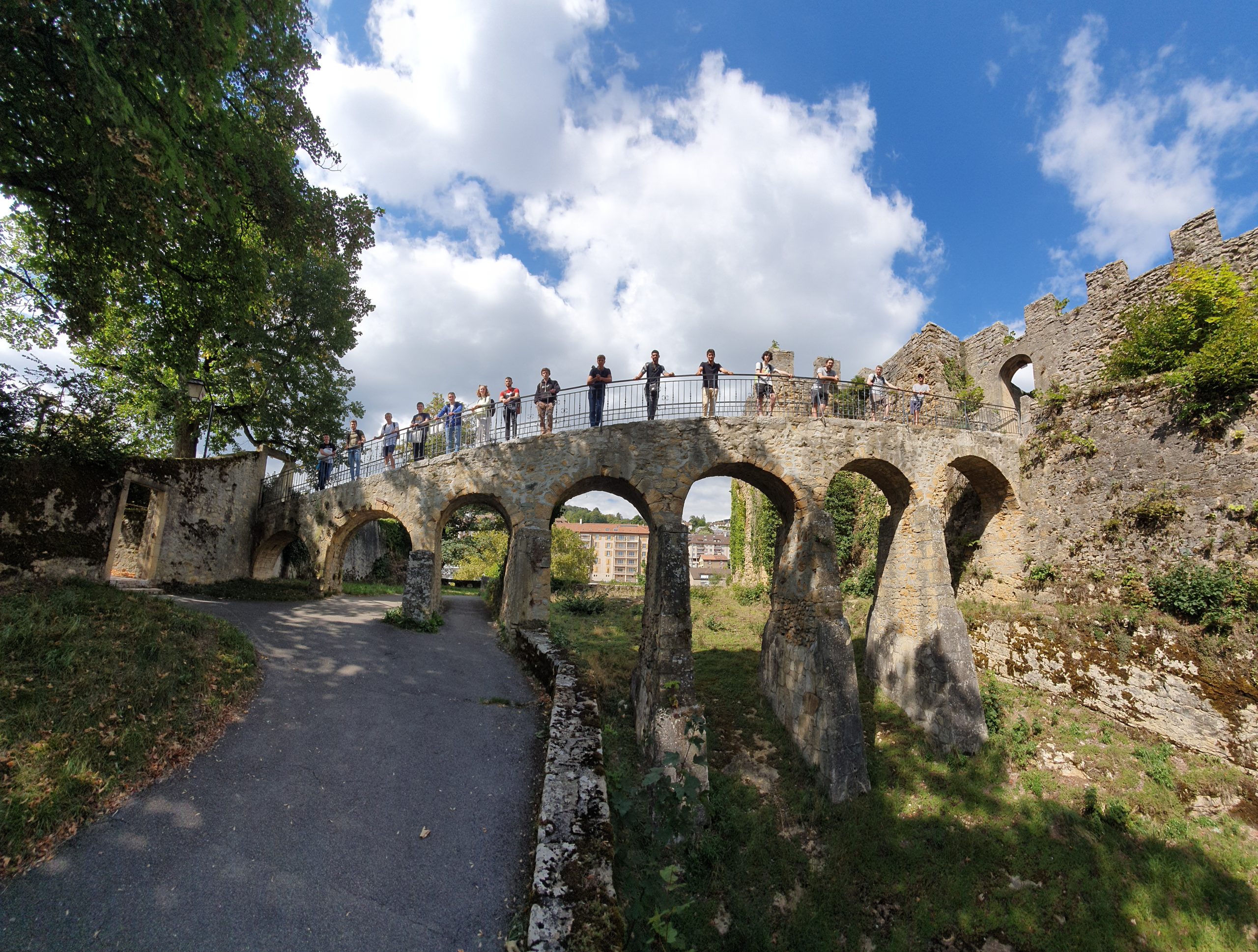 1. Partnership
Ensure that your institution has a mobility exchange agreement with the HE-Arc. The Haute Ecole Arc partners are listed on the interactive map or directly on the website of the relevant course area. If this is the case, go to step 2.
If this is not the case, please contact the person in charge of mobility at your institution, therefore our mobility teams can contact you and decide on the feasibility of your project.
2. Entry requirements
Admission is granted after examination of the application file. Language level: a good command of French and/or English is required depending on the field of study. In general, a B2 level is required. Check the specific conditions on the websites of the training areas or with the mobility office.
3. What are the deadlines?
Please contact the mobility office for more information. Please note: it can take several months to compile a mobility file, due to the conditions for authorisation to enter the country.
What are the formalities for entering Switzerland?
Visa formalities for citizens of the enlarged EU are relatively simple. A registration in your commune of residence in Switzerland within a few days of your arrival is usually sufficient. They are more complex for members from third countries.
In any case, contact the Swiss embassy in your country. Please note: it can take several months to obtain an entry permit for Switzerland.
You will also need to provide proof of civil liability insurance and, for some countries, you will need to take out health and accident insurance in Switzerland. Please be aware that costs in Switzerland are generally high and we recommend that you check your insurance coverage.
For applicants from a European country
Switzerland offers scholarships equivalent to those granted in an Erasmus programme. All you need to do is to establish a learning agreement between the Haute Ecole Arc and your home institution to start the process of obtaining a grant. This is then examined by the mobility services of both schools. For information purposes, the table below gives an overview of the grants available:
For applicants from outside Europe
The grants are determined on a case-by-case basis. Information can be obtained from the HEArc
Mobility team.