Since 2004, the Haute Ecole Arc has been the UAS-level University of Applied Sciences in the Jura Arc. Annually, it trains nearly 3,000 students for Bachelor's and Master's Degrees, as well as, in postgraduate and further education.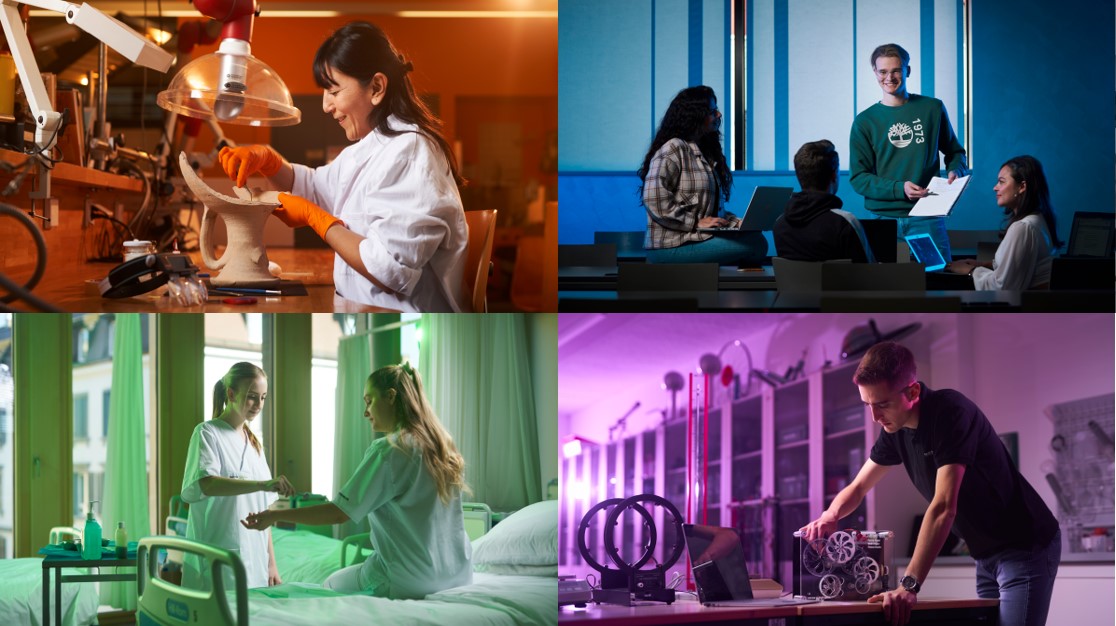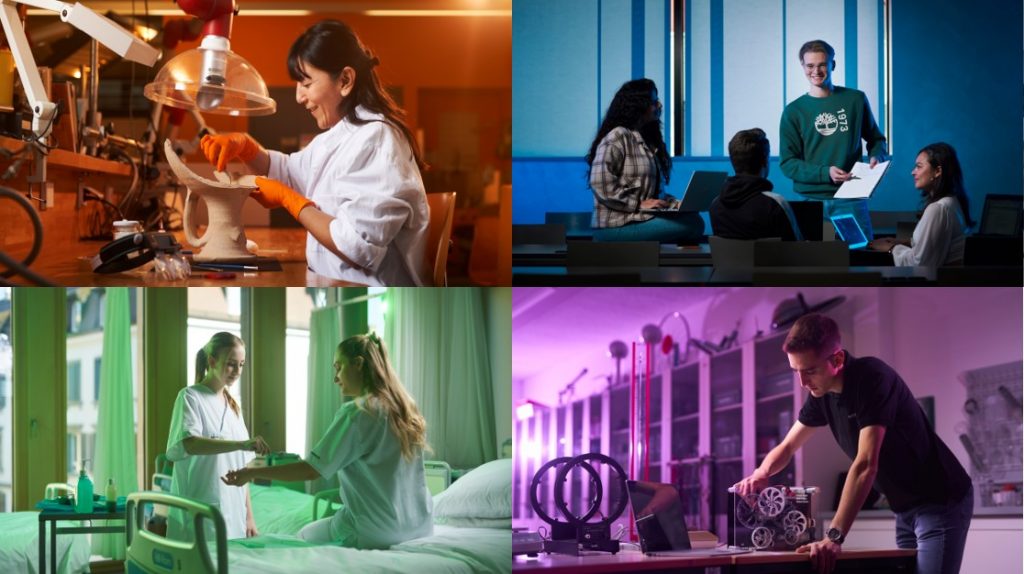 Portrait
A strong regional base
The Haute Ecole Arc is an institution of professional education at the tertiary university level. It is part of the University of Applied Sciences of Western Switzerland (HES-SO).
The HE-Arc brings together schools with a long history under a single label. It pursues its missions of education, research and the intensification of its national and international relations with a view to sustainable development, in the interest of present and future generations.
Today, it offers nine Bachelor Degrees in Science, a Bachelor's Degree in Art, as well as, the propaedeutic year in Health on its campuses in Neuchâtel and Delémont. As the only tri-cantonal school in the French-speaking region of Switzerland, the HE-Arc completes its educational offer with a large number of postgraduate courses such as CAS, DAS and MAS, as well as, a multitude of further education for the general public or tailormade courses.
Some key figures (in French)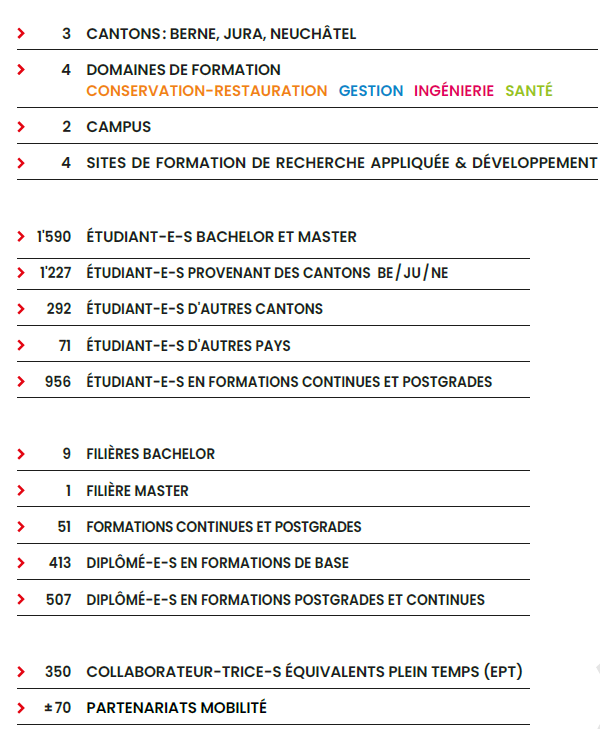 Over the years, the HE-Arc has succeeded in establishing itself as the University of Applied Sciences of the Jura Arc. After the construction of its two campuses, the HE-Arc established research sites close to the industrial environment. It also created new courses of study for further education, research and international mobility. Indeed, new challenges lie ahead and its regional anchorage will continue to intensify while taking its place and position at the national and international level.
The Haute Ecole Arc benefits from its integration within the HES-SO to increase its potential competences, however cooperates well beyond the French-speaking part of Switzerland, without neglecting the local level which remains essential, in particular by maintaining and developing its links with other regional institutions such as: the University of Neuchâtel, the HEP BEJUNE, the Berner Fachhochschule, the vocational schools, the CSEM, the local branch of the EPFL.
The major characteristic of the Haute Ecole Arc is that it responds directly to regional needs by offering courses of study and research which are very much in line with the economic and social sectors of the Jura Arc.
As a training school at the UAS level, its mission is to provide university-level skills which are directly relevant to the chosen profession. The HE-Arc continues to strive for excellence thanks to its teaching staff and its quality researchers who are professionals and who know their field. However, aiming for excellence is the objective set by all university institutions, therefore the Haute Ecole Arc intends to develop other assets.