The Institute of Economic Crime Investigation (ILCE) was created at the end of 2000 by the HE-Arc/University of Applied Sciences, the University of Neuchâtel, the Swiss Police Institute and the State of Neuchâtel.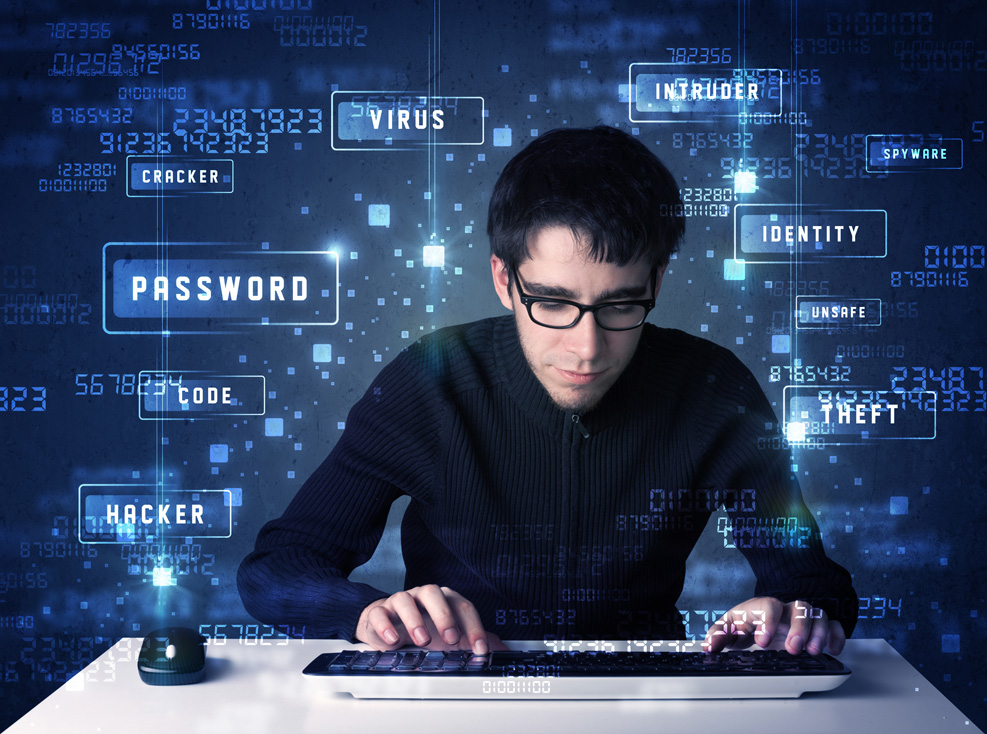 The Institute
Since its creation, the ILCE has continued to expand and diversify its activities. In response to the various tasks assigned to universities, the ILCE now offers a wide range of continuing education courses, carries out mandates and leads or participates in various research projects related to economic crime, cybercrime or digital investigation.
Over the years and in the course of its development, the ILCE has created three entities to meet specific needs: two schools, the The Swiss Romand School of Penal Magistrates (l'Ecole romande de la magistrature pénale, ERMP created in 2007) and The Swiss Romand School of Judicial Administration (l'Ecole romande en administration judiciaire ,ERAJ created in 2010), as well as The Centre of Digital and Cryptology Investigation (Centre d'investigation numérique et de cryptologie, CINC, in 2010).
Further Education
The ILCE offers various further education courses, including the Master's Degree of Advanced Studies in Combating Economic Crime, several Certificates of Advanced Studies and short courses.
The language of instruction is French. Detailed information on further education courses is available on the French version of the website.
Conferences and seminars
The ILCE organises annual conferences and seminars, either alone or with its partners.
The ILCE International Days are part of the development of the Institute's international relations and focus on various current topics, such as; VAT carousels or the fight against the illicit assets of potentates.
The Money Laundering Study Days regularly review the situation in this rapidly changing field.
While some conferences deal with several different topics in one day, such as; at the Economic Criminal Law Day, others focus on a particular fraud, such as; fraud in sport, politics and fraud, corruption, and so on.
Agenda
Agenda
Mandates
The ILCE carries out mandates related to the fight against economic and cybercrime, such as; the organisation of specific training courses, targeted to clients' needs, the provision of expert opinions and coaching activities.
All projects
The ILCE's Research, Publications and Network
The ILCE is an observatory of economic crime and a research institute which regularly publishes its research. Since 2005, it has published its own collection of work, which includes, Les Actes de l'ILCE, published by L'Harmattan (Paris) and Schulthess, Editions romandes (Geneva, Zurich and Basel).
With the aim of creating research and competence networks capable of providing a comprehensive and in-depth understanding of economic and financial crime, terrorist financing, criminal networks and cybercrime, the ILCE is constantly forging collaborative links with institutions in Switzerland and abroad. The Swiss Research Group for Combating Economic Crime is one of its founding members.
Research Team
Contact