Our main objective is to propose innovative solutions relating to the design, industrial production and analysis of watchmaking products.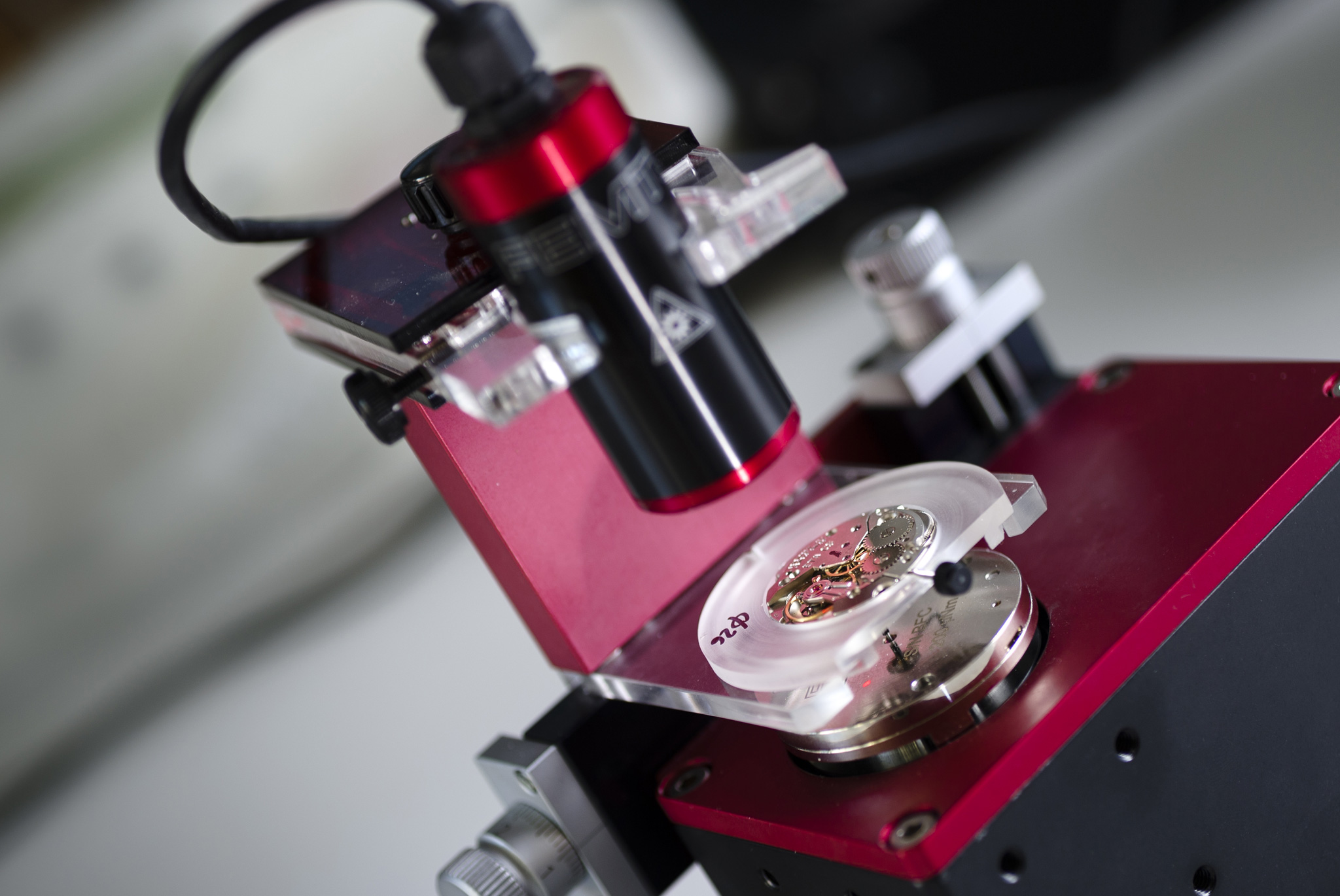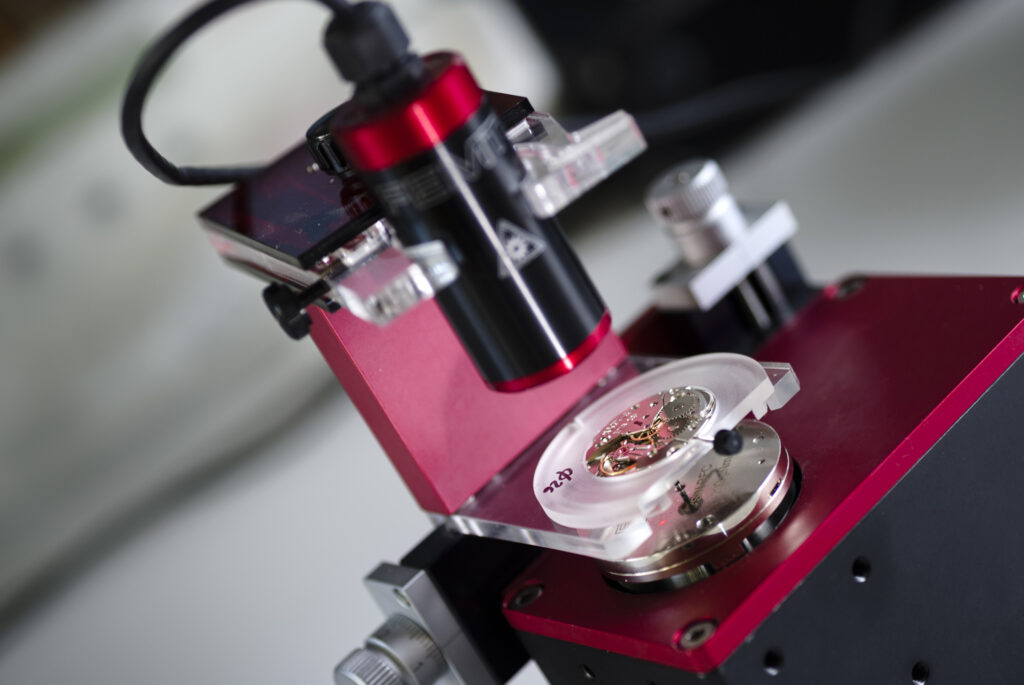 Skills
From the product design stage and according to specific needs, we integrate the aspects of production, metrology and assembly.
Watch design and simulation
Testing and development of test equipment, clock and watch acoustics and vibration characterization of components.
Design and production of complication models.
Casing design and prototyping.
Electronic and smart watches
Development of components for electronic movements and smart watches.
Analysis and optimization of production processes with vibration characterization of equipment.
Specific expertise in watchmaking techniques
Press-fitting, screwing, machining of precious metals.
Team
Professors
Senior Researchers
Research Assistants
Services and Equipment
More services and equipment
Projects
More projects