The Regional Anchorage and Communication Department collaborates with numerous external actors such as press representatives, communication agencies and the institution's various partners. It also liaises with the school's professors and researchers.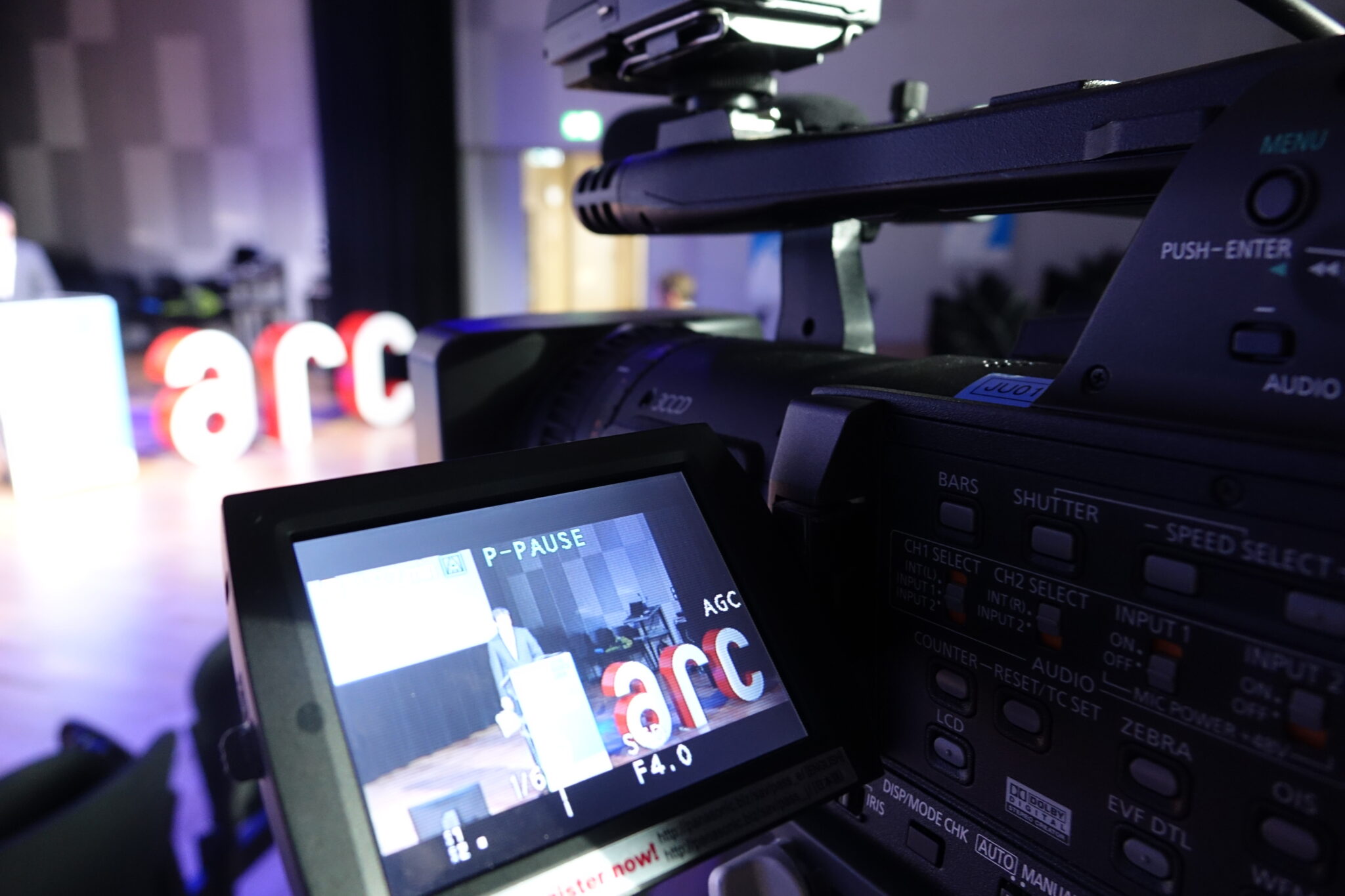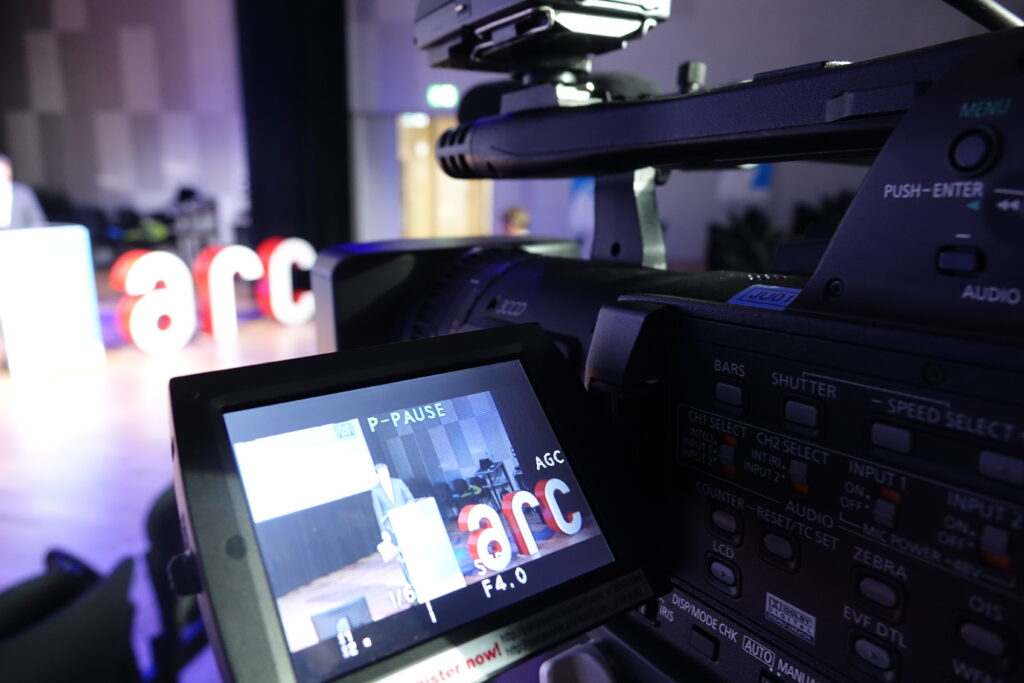 The Regional Anchorage and Communication Department works to promote internal and external proactive and rhythmic communication as well as enhancing the value of events and skills, enabling the Haute Ecole Arc to position itself as a key university in the Jura Arc.
The institution's communication is attractive to students and staff, alike is recognised in professional, political and educational circles at regional, national and international levels.
Annually, the HE-Arc is the subject of more than 300 press articles, web, radio and TV reports.
Social networks
HE-Arc stays in touch with you on…
The Haute Ecole Arc is committed to communicating its events and internal competencies in a proactive and rhythmic way. To this end, it has a social media presence and advises its students and employees to use the Guide to the use of social media.
HAUTE ECOLE ARC
HAUTE ECOLE ARC CONSERVATION-RESTORATION
HAUTE ECOLE ARC MANAGEMENT
HAUTE ECOLE ARC ENGINEERING
HAUTE ECOLE ARC HEALTH
Logos
Below you will find, the logos of the Haute Ecole Arc in EPS and JPG formats.