Our medtech activities focus on the development of interdisciplinary products, from wearable connected devices to clinical diagnostic and treatment tools, with the patient and end-user at the center of our concerns.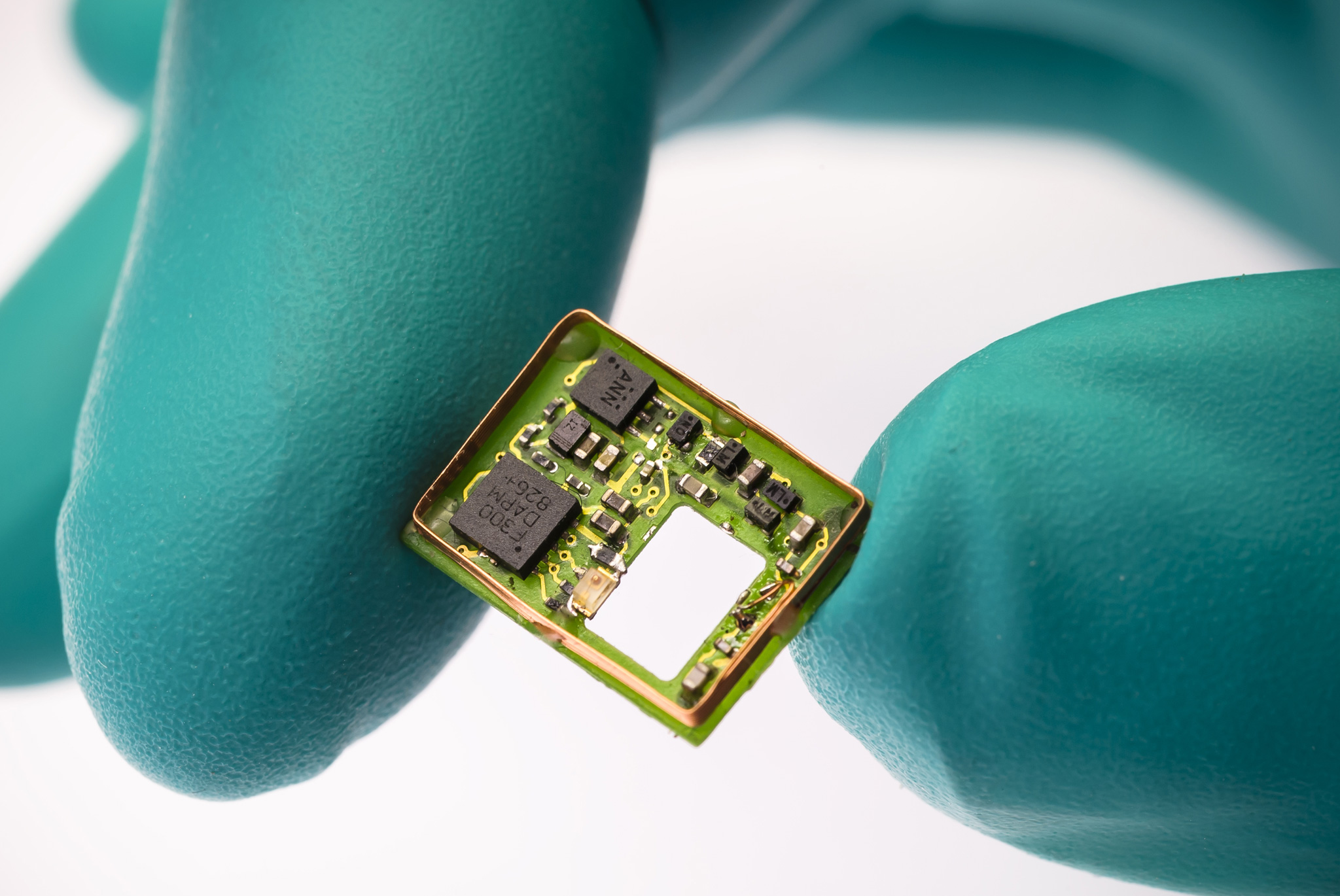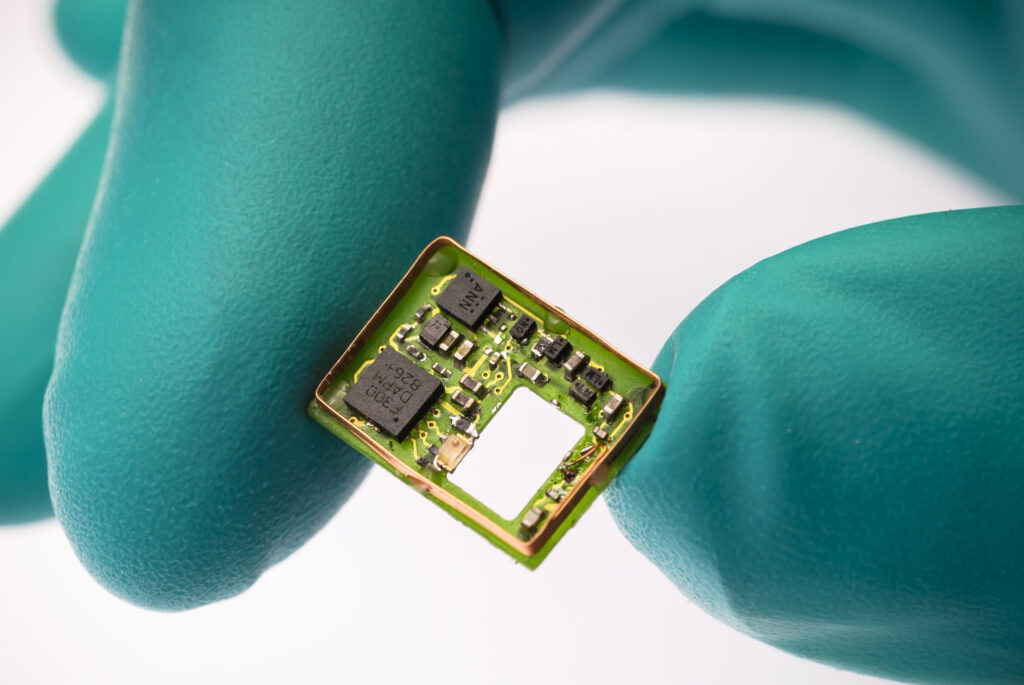 Skills
Thanks to our long experience in microsystems technologies, we are able to develop sensors, actuators and MEMS, in particular, in connection with medical devices or in other application fields.
Our activities combine diagnostic and therapeutic microsystems for personalized, predictive and preventive medicine, smart implants, connected medical devices, as well as the development of systems for ambient assisted living for a successful aging.
Development of smart medical devices, implantable or not, as well as surgical instruments, including their biocompatible packaging.
Low-power medical devices
Development of flexible and wearable low-power medical devices, as well as energy harvesting through the heat and the movement of the human body.
Design, simulation, manufacturing (including plastic injection – in partnership) and characterization.
Sensor and actuator technology
In particular electronic interface and integration in complex systems
Ablative and additive laser technology (three-wavelength nanosecond laser) and plasma: deposition, etching and surface functionalization.
Creation of fibers and membranes by electrospinning, with various materials that can be biocompatible, biodegradable, permanent or other.
Rapid prototyping by additive manufacturing, including biocompatible materials.
Team
Professors
Senior Researchers
Research Assistants
Services and Equipment
More services and equipment
Projects
More projects