In line with the expectations and needs of industrial partners, our expertise allows us to improve and optimize surfaces by influencing their design, the choice of materials and their properties.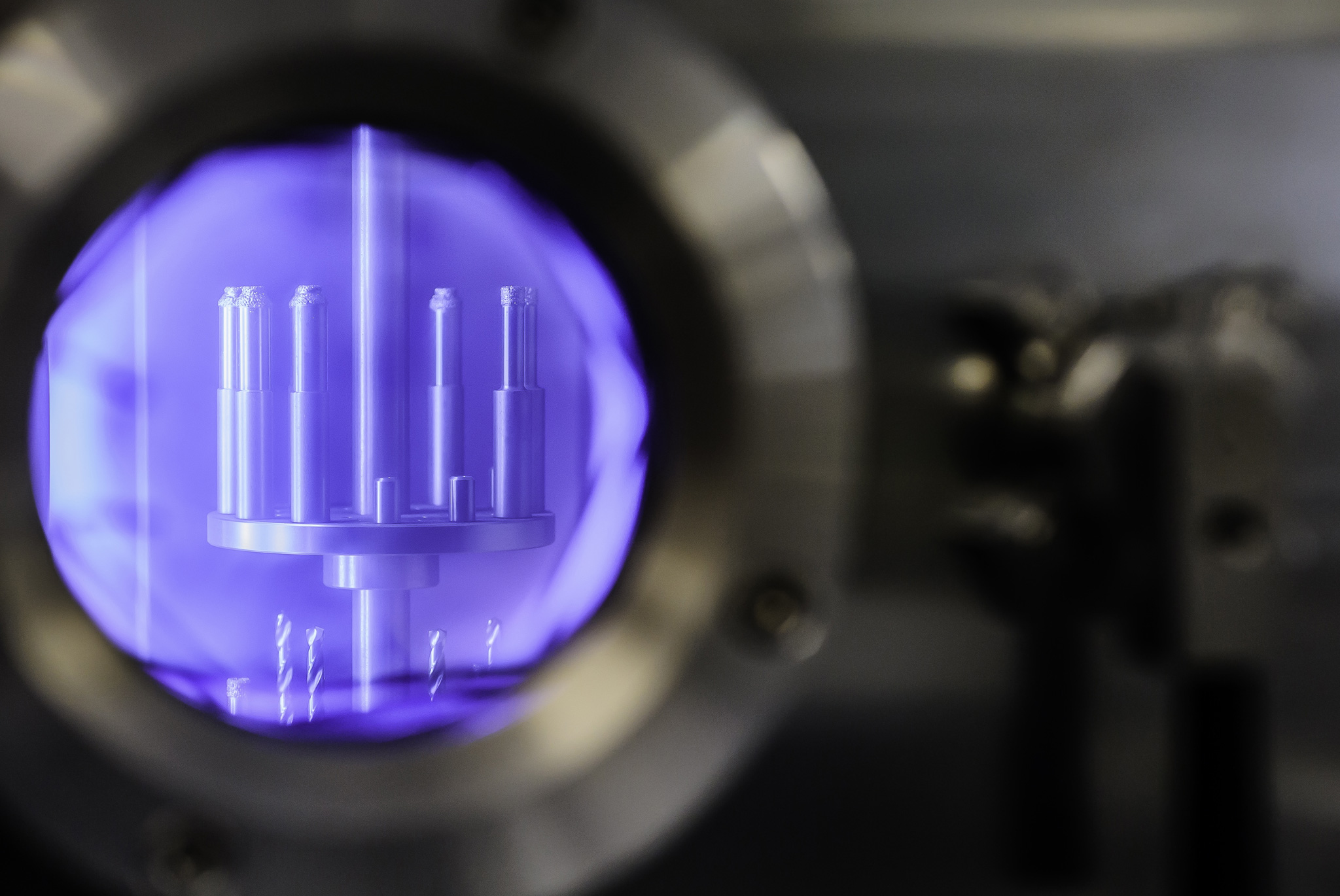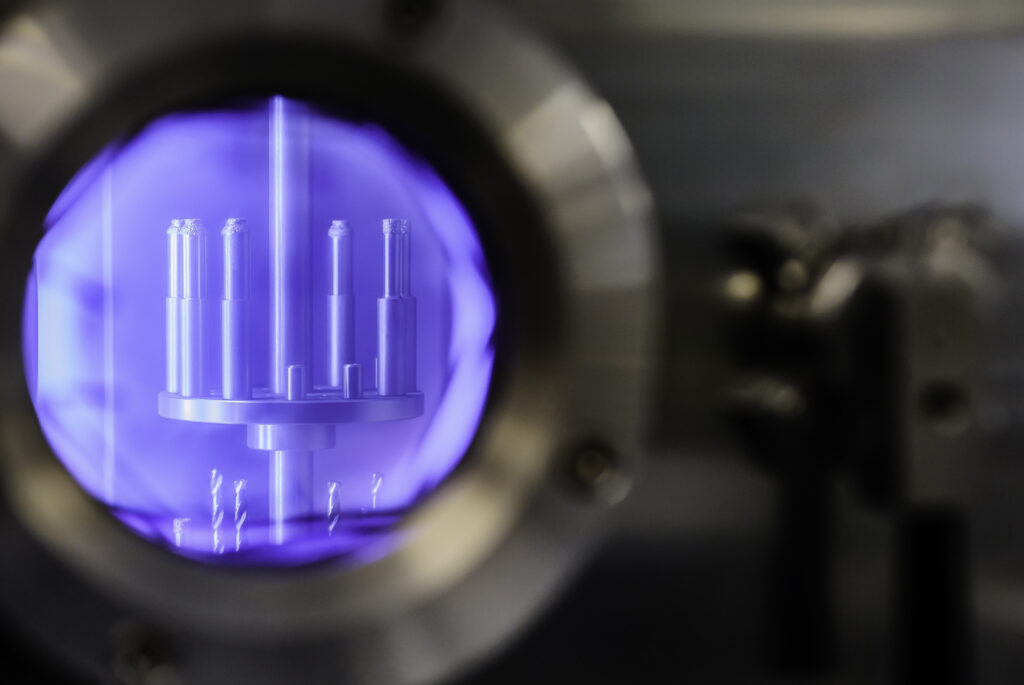 Skills
Our expertise in surface engineering allows us to develop custom-made solutions for various applications.
For decorative and functional purposes: colored coatings, wear and corrosion protection, dry lubrication, biocompatibility, hydrophilic/hydrophobic functionalization.
Development of custom-made solutions
According to a set of specifications, using vacuum deposition (PVD, CVD, ALD) and electrochemical treatments (electroplating, anodisation, electropolishing).
Solving tribology problems, choice of materials and surface treatments.
Metallography, surface topography, chemical composition analysis, mechanical, optical, tribological and corrosion tests.
Team
Professors
Senior Researchers
Research Assistants
Technical Assistants
Services and Equipment
More services and equipment
Projects
More projects